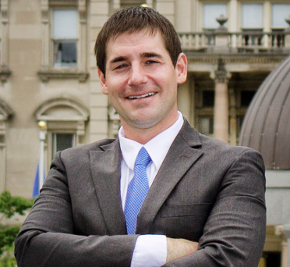 Thank you to everyone who took a stand for freedom on election day by voting Libertarian! Unofficial results show that we have 26,142 total votes statewide.
Joe Baratelli (US Senate) - 16,048 (1%)
Dorit Goikhman (US House-6th) - 1,322 (1%)
Jim Gawron (US House-7th) - 3,332 (2%)
Steven Uccio (Mercer County Freeholder) - 1,441 (1%)
Brian Pizza (Ocean County Freeholder) - 4,022 (3%)
We are very excited and energized about the future. We are not career politicians. We are volunteer statesmen and women standing against the corruption of both establishment parties. Join our team today!
We are already recruiting candidates for 2015! Please consider running for office, email This email address is being protected from spambots. You need JavaScript enabled to view it. for more information. Also make sure to register Libertarian.
We are the fastest growing party in New Jersey for a reason. It isn't because we have the most money or the most powerful political connections. It's because we're fighting for the freedom and dignity of ALL New Jerseyans.
Join us today. We're just getting started.
Thank you again,
Patrick McKnight
Chair, NJ Libertarian Party
---