Excited and pleased to announce the details for this year's Convention being held at Hightstown Engine Company #1, Hightstown, NJ.  If you want to volunteer to help out, signup at bit.ly/convention-help
The Convention business is Saturday March 25th from 8 a.m. to 5 p.m. and on Sunday March 26th from 8 a.m. to Noon.  Business will be open to all members and registered guests. Meals are available to attendees who have purchased them as part of a package or à la carte.  Note: only valid members will be allowed to vote.
Registration is requested for business and required for all related festivities ($).  Our convention packages offer much more than party business; including the comedy night on Friday March 24th, Saturday lunch, Saturday dinner and evening entertainment on March 25th, and the Sunday breakfast buffet on March 26th. Coffee and water will be available.
Early bird registration is going to be limited to the first 25 registrants and includes drinkbands for Friday and Saturday evening. Discounted hotel rooms have been blocked off (details will be posted shortly).
We accept all credit cards on the registration page.
Reminder that business meetings on Saturday and Sunday are free to members. Registration requested. Paid package or add-on is required for all meals.
Schedule:
FRIDAY (optional)
06:00 PM - 08:00 PM Happy Hour and Hors d'oeuvres ($)
08:00 PM - 10:00 PM NJ Comedy Night ($)
SATURDAY
08:00 AM - 09:00 AM Credentialing
09:00 AM - 12:00 PM NJLP Business Meeting
12:00 PM - 03:00 PM Buffet Luncheon and speakers
03:00 PM - 06:00 PM Additional NJLP Business
06:00 PM - 07:30 PM Dinner and speakers
07:30 PM - 10:00 PM Natural Rights Seminar
SUNDAY
08:00 AM - 9:30 AM Breakfast buffet and speakers
9:30 AM - 12:00 PM Additional NJLP Business
Speakers and Featured Guest Information:
Speakers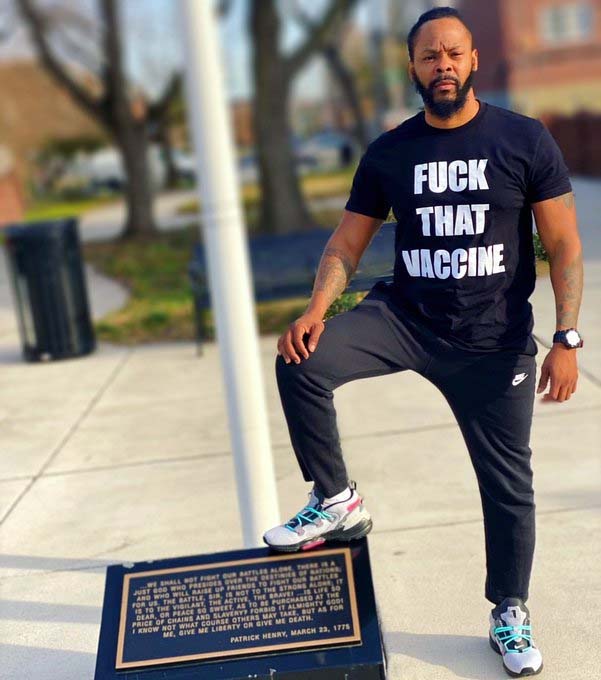 Maj Toure
A Native of North Philadelphia, Toure founded the education nonprofit organization Black Guns Matter in 2016.  The organization advocates for the right to keep and bear arms, and promotes responsible ownership of firearms within African-American and urban communities.  
Maj has also released three rap/hip hop recordings: Solutionary Vol. 1 (2005), Solutionary Vol. 2 (2014), and Solutionary Vol. 3 (2016).
 
Toure was a candidate for an at-large seat in the Philadelphia City Council in the city's 2018 election.  He ran as a Libertarian.  In addition to his support for Second Amendment rights, his stated political priorities include: criminal justice reform, ending the practice of solitary confinement, legalization of cannabis, improved education in Philadelphia, and conflict resolution training for disconnected youths.
---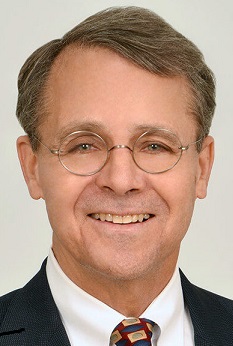 Jacob Hornberger
is the founder and president of The Future of Freedom Foundation, whose mission is to present the principled case for the libertarian philosophy (and which, as a non-profit educational foundation, does not endorse his candidacy).
Jacob received his BA in economics from Virginia Military Institute and his law degree from the University of Texas. He was a trial attorney in Texas for 12 years and an adjunct professor of law and economics at the University of Dallas. He served 8 years in the US Army Reserves as an infantry officer. In 1987, Jacob left the practice of law to become program director at The Foundation for Economic Education (FEE) in New York.
Jacob served three terms on the Libertarian Party's platform committee and is the recipient of the LP's Thomas Paine Award for outstanding communication of libertarian ideas. Jacob was the keynote speaker at the 1996 national Libertarian Party convention. He is the author, editor, or contributor to 16 books. His newest book, My Passion for Liberty, includes introductions by former presidential candidate Ron Paul and Citadel Austrian economics professor Richard Ebeling.
;
---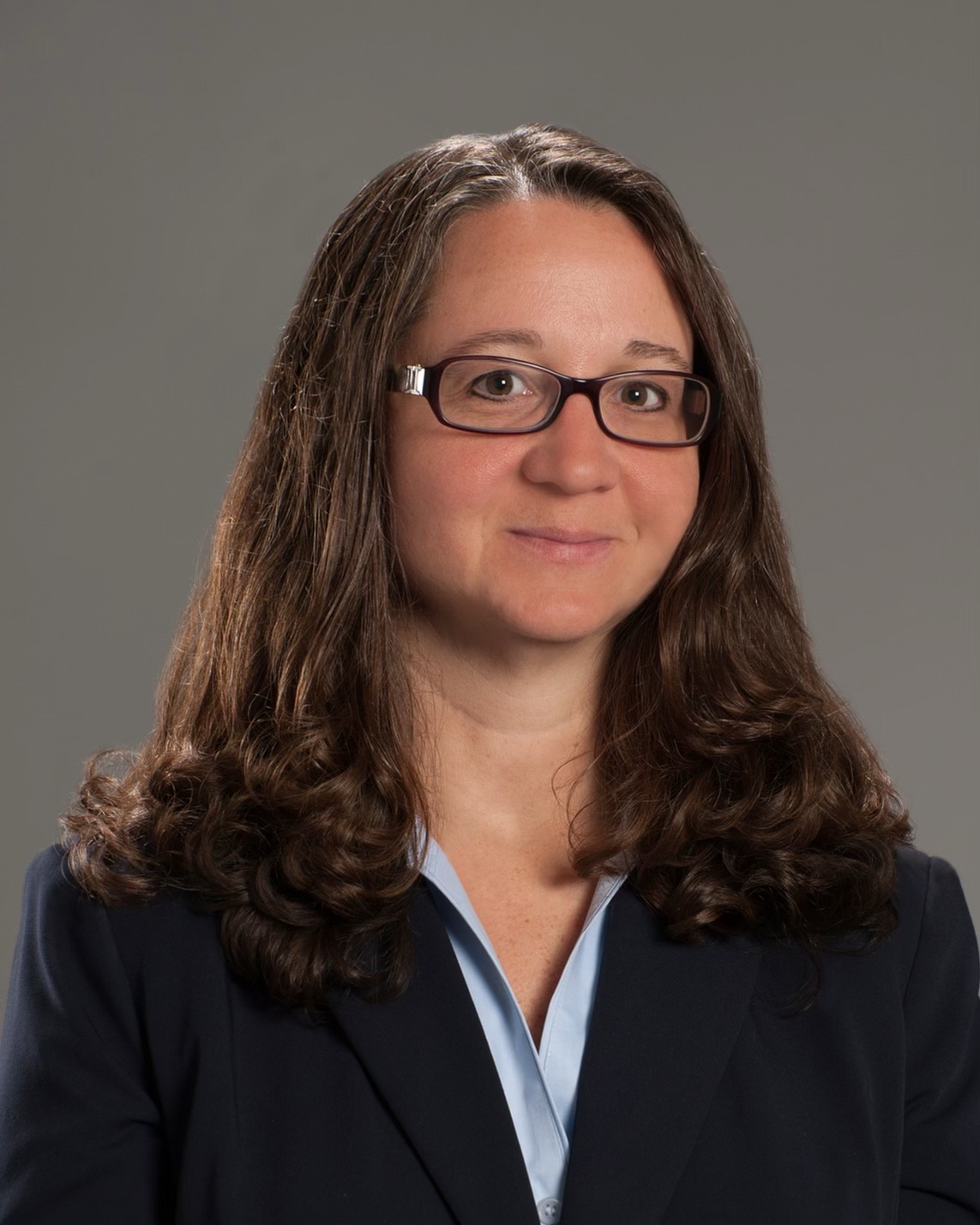 Dr Irene Mavrakakis M.D is the co founder of Liberty Speaks and Delaware Initiative for Science and Ethics.  She is a Christian and a Mises Caucus Libertarian who is a staunch medical freedom, bodily autonomy, informed consent advocate.
She is Chair and State board representative of Kent County, Libertarian party Of Delaware,  a Rage Against the War Machine Organizer, and an advisor to the Mike ter Maat for President Campaign. 
Irene Mavrakakis, MD is an interventional spine and musculoskeletal specialist.  She is board certified in Anesthesiology and subspecialty board certified in Pain Medicine.   She obtained a Bachelors degree in biology from New York University and her Doctor of Medicine Degree from New York Medical College.
---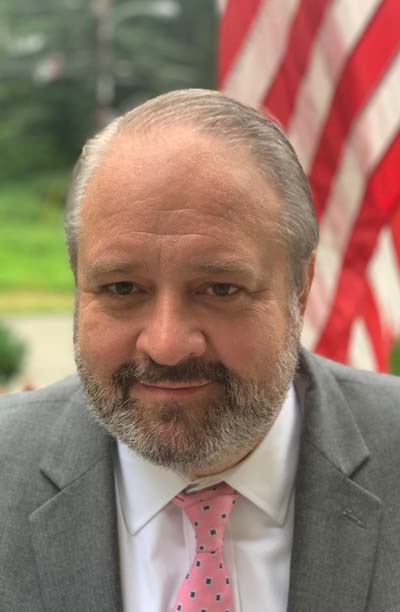 John Coyle is the founder of the Coyle & Morris LLP law practice in Morris Plains, NJ.  During the unprecedented period of government oppression in the name of a pandemic, he successfully helped nearly 1,000 people protect their right not to be involuntarily vaccinated. He has also brought more than 30 lawsuits against municipalities, mayors, hospitals, pharmaceutical companies, and a wide range of employers across the state who refused to honor this fundamental right.  He also has been granted injunctions against hospitals to protect the most basic human right: the right for patients and their families to make their own life or death medical decisions. John is also the co-founder and brewer at Double Tap Brewing in Whippany.  So if he isn't in court, you are likely to find him tending bar at the brewery; fighting for rights is thirsty work. 
---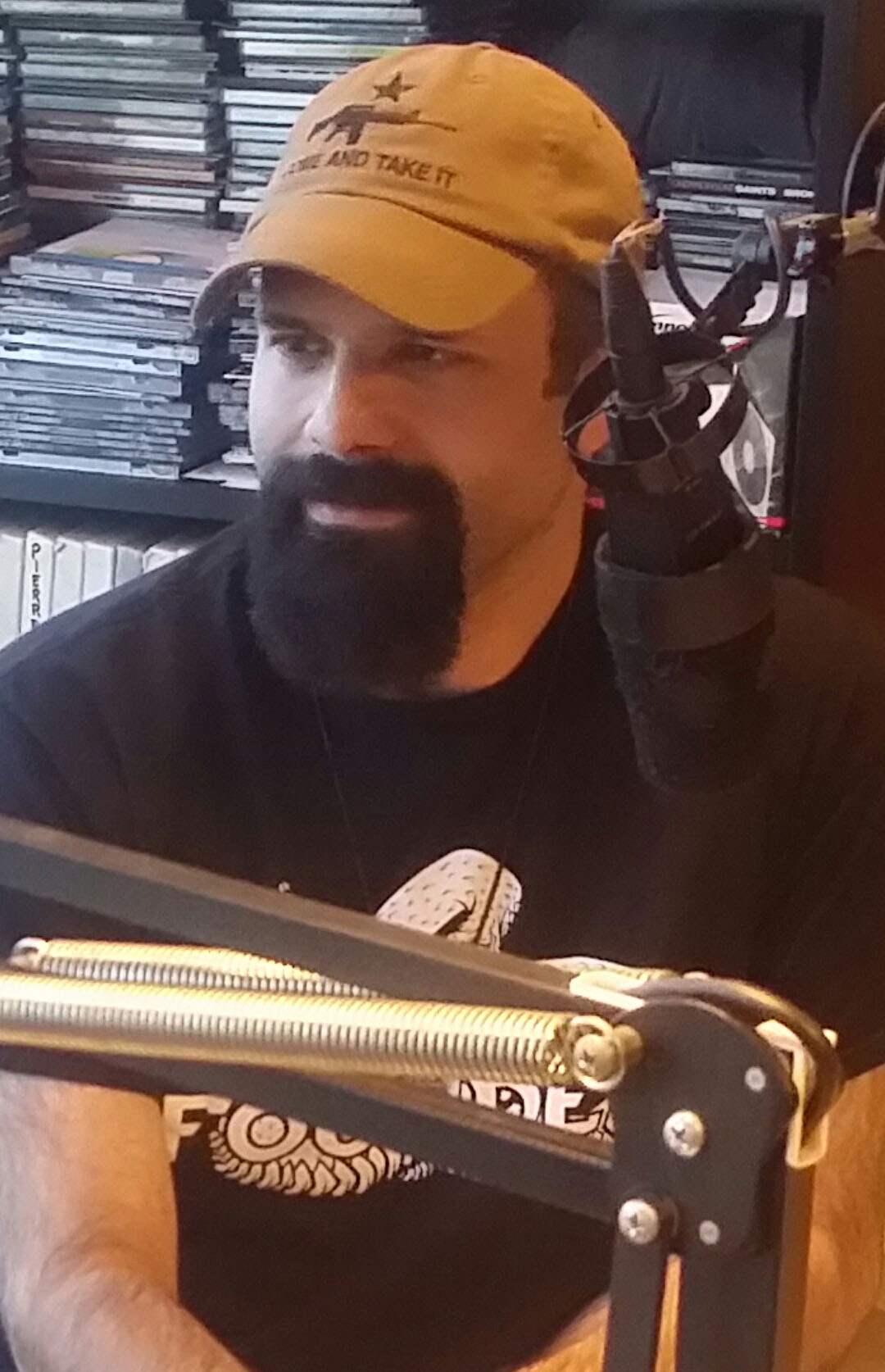 Mark Passio is an anarchist, independent researcher, public speaker, internet talk show host, documentary filmmaker, technology seminar instructor, conference organizer, lead vocalist, and freedom activist from Philadelphia, PA. Mark has undertaken the task of assembling vast amounts of research in the areas of metaphysics, occultism, spirituality, symbology and consciousness studies. In 2007, Mark began presenting this information in the form of a presentation series entitled What On Earth Is Happening, with the intention of bringing the implications of this body of knowledge to greater public awareness. Mark launched his own website in 2008 at WhatOnEarthIsHappening.com. In 2010, Mark began hosting his own internet radio show, also called What On Earth Is Happening, which has hundreds of episodes to date. Mark was one of the co-founders of the Free Your Mind Conference, the Philadelphia-based conference on consciousness, mind control and the occult. Mark has taught intensive live seminars, including Natural Law, Street-Wise Spirituality, New Age B.S., and De-Mystifying The Occult. Mark is the creator and instructor of How to Become The TRUE Media, an online technology seminar founded by Mark in 2020, which teaches best practices for communication and publishing in the digital age to aspiring content creators. Mark is the creator and curator of One Great Work Network, a privately-organized collective of conscious individuals, who each create dynamic content for the purpose of spreading the message of Natural Law, Truth, and Freedom to a worldwide audience. In 2021, Mark released his first feature-length documentary film entitled Mark Passio & The Science Of Natural Law, which focuses on the core of his teaching regarding morality and freedom. Mark was also the founding member and lead vocalist of the Philadelphia-based anarchist hardcore-punk band, The Founders.
---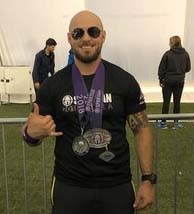 Zach Wisnowski
Zack is the owner and head trainer at Atlas Endurance Training and CAD draftsman (Computer-Aided Design Draftsman) at Mid-Atlantic Mechanical.  AAtlas Endurance Training Provides In Person Functional And Unconventional Strength And Conditioning Training For Athletes Of All Ages As Well As Obstacle Course Racers, Trail Runners, Ultra Marathoners & Endurance Athletes In The Central NJ Area.  We Also Offer Online/Virtual Coaching For Clients Of All Skill Levels As Well As Fun Virtual Challenges To Compete Against Others.  Atlas Endurance Training Always Guarantees A Unique, Tough & Exciting Fitness 
---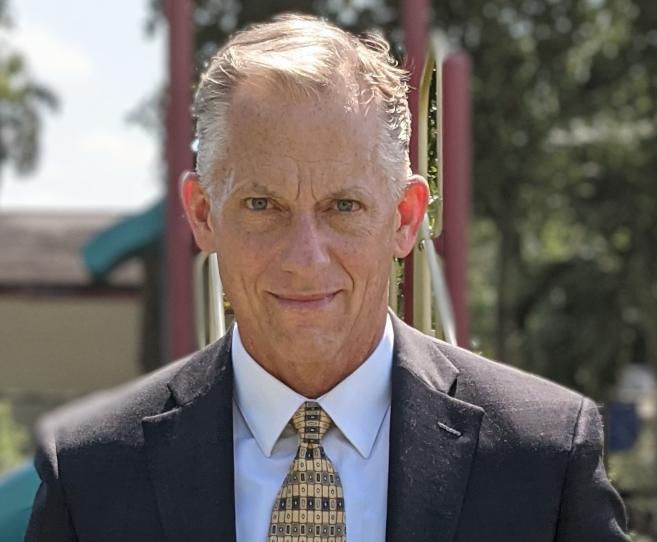 Mike ter Maat Austrian-School Economist Pro-Reform Police Officer
Mike is a candidate for the Libertarian Party presidential nomination. In 2021-22, he campaigned as the LP candidate in the January special Congressional election in Florida's District 20. Mike served as a police officer in Broward County from 2010 through 2021, including as a field training officer for several years, all as a registered Libertarian.
Mike's prior career in finance and economics included work with commercial banks, the White House Office of Management and Budget and international & federal agencies. He advocated for free markets on behalf of the American Bankers Association for nine years before starting a professional education and consulting business for bank executives in 2002, which he ran until 2009.
Mike has traveled in thirty-five countries, taught economics at three universities and substituted at dozens of Broward public schools. He has one wife, two kids and two stepdaughters, two dogs and one truck, a BS in Aeronautical Engineering and an MBA from Rensselaer Polytechnic Institute, and MS and PhD degrees in Economics from The George Washington University.
COMEDY NIGHT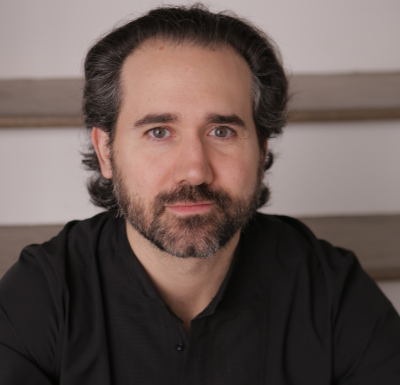 Lou Perez began doing improv and sketch comedy while an undergrad at New York University, where he was part of the comedy group the Wicked Wicked Hammerkatz. For years, Lou performed at the Upright Citizens Brigade Theater (both in NYC and L.A.) in sketch shows with the Hammerkatz and his comedy duo, Greg and Lou. G&L are probably best known for their sketch "Wolverine's Claws Suck," which has over 20 million views on various platforms.
Lou was a writer for Fox Sports' @TheBuzzer; produced The Attendants with the Above Average Network; produced pilots for FOX Digital and MSN Games; and was a comedy producer on TruTV's Impractical Jokers.
Lou performs stand-up comedy around the country, hosted the stand-up show Uncle Lou's Safe Place for two years in Los Angeles, performed at the Big Pine Comedy Festival, Bridgetown Comedy Festival, and co-created the political comedy podcast Unsafe Space.
Lou taught creative writing at the City College of New York, "writing the web series" for Writing Pad, and comedy writing workshops for the Moving Picture Institute.
Lou is the host of The Lou Perez Podcast and author of the forthcoming book, That Joke Isn't Funny Anymore. Follow him at TheLouPerez.com and @TheLouPerez on Twitter.
---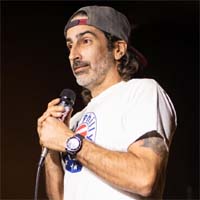 Mike Salvi is a hilarious stand-up comic and podcast host of the "Gold Salvi Show." Salvi enjoys life as a skateboarder, fiat burner, cryptocurrency collector and cloud stepper.
Salvi has had many years of experience with organizing networking meetups and outreach for FIJA (Fully Informed Jury Association).
---
AND MORE SUPRISE GUESTS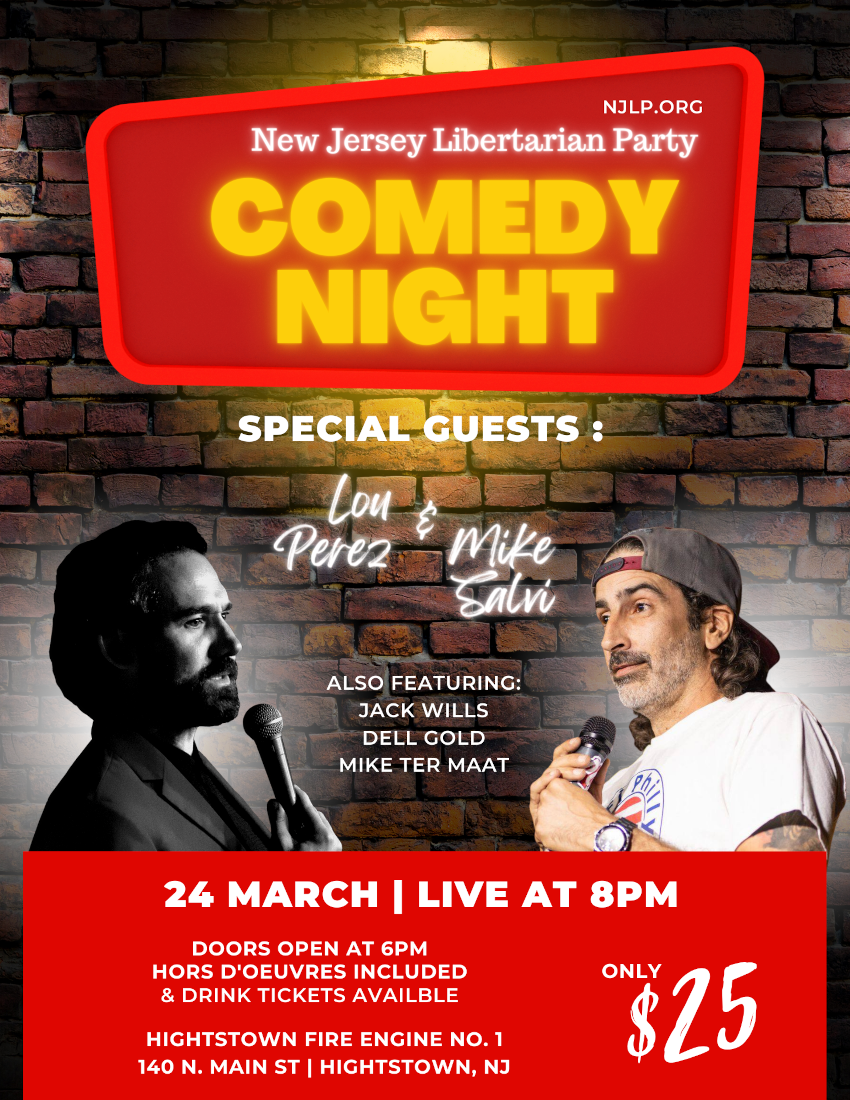 Location
Hightstown Fire Company is located at 140 N. Main Street, Hightstown NJ. Ample parking is available in vicinity.
When
March 25th, 2023 9:00 AM to March 26th, 2023 12:00 PM
Location
140 N MAIN ST




HIGHTSTOWN

,

NJ

08520-3220
Conference Fee
| | |
| --- | --- |
| Business Meeting Only | $0.00 |
| Event Add-ons | |
| Friday Comedy Night | $25.00 |
| Saturday Dinner + Entertainment | $65.00 |
| Saturday Entertainment | $35.00 |
| Drink Wristband (Friday) | $20.00 |
| Drink Wristband (Saturday) | $20.00 |
| Drink Tickets (2) | $10.00 |
| Drink Tickets (5) | $25.00 |
| Drink Tickets (10) | $50.00 |