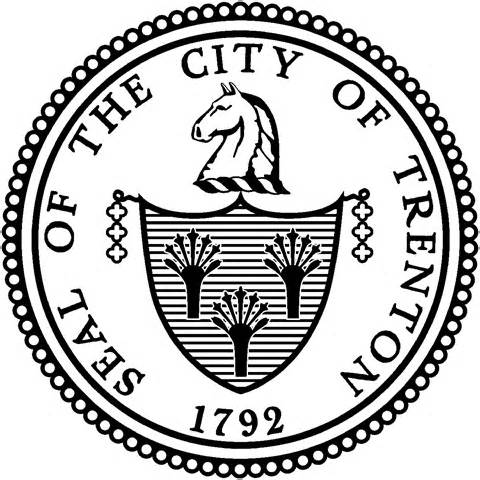 In her April 29, 2016 response to the Government Records Council (GRC), Assistant City Attorney Lori E. Caughman admitted that the Trenton Police Department failed to prepare two types of mandatory public reports that summarize complaints received and adjudicated by the department's Internal Affairs Unit.

Caughman's filing was in response to my Denial of Access Complaint which was filed on March 31, 2016 by attorney CJ Griffin of Hackensack.  The complaint shows that on October 21, 2015, I had requested several types of reports that the Attorney General's Internal Affairs Guidelines require police departments to prepare and make available to the public.  Among the reports I requested  were the reports required by "Requirement 10" on p 44 of the Guidelines:
Each agency must release reports to the public summarizing the allegations received and the investigations concluded for that period. In addition, the agency shall periodically release a brief synopsis of all complaints where a fine or suspension of 10 days or more was assessed to an agency member.
In her December 10, 2015 response to my request for the six most recent versions of each of these required reports (for a total of twelve reports), Trenton Police Detective Alexis Durlacher released only one Internal Affairs Summary Report covering the first half of 2012.  I received no answer to my December 21, 2015 fax to Diadina Allen of the City Clerk's office asking why the eleven missing reports were not provided.  It was only after I filed my GRC action did the City admit that those eleven reports do not exist.

The New Jersey Libertarian Party's Police Accountability Project has filed an Internal Affairs complaint "against the employee(s), whose identities are presently unknown, who are responsible for preparing and releasing" these reports.